Warmly celebrate the successful signing of our Xinjiang project
---
---
Recently, our company and Shaya Saipu Energy Co., Ltd. successfully signed a contract on the gas engine exhaust gas denitrification project supporting the company's Xinjiang Shunbei Oilfield air discharge to produce LNG project. Our company designed the supporting selective catalytic reduction (SCR) denitration device, together Solved the exhaust gas denitrification problem of the owner's 52 gas engine units, and ensured that the NOx emission concentration of the denitrification exhaust gas is ≤50mg/m3, the ammonia escape is ≤2.5mg/m3, and the system availability rate is ≥95% performance indicators.
The project is located in Shaya County, Xinjiang, in the Gobi desert area on the northern edge of the Taklimakan Desert. It is an important passage of the ancient Silk Road, and because of its rich mineral resources such as oil and natural gas, it is the gas source of the West-East Gas Pipeline Project and the main battlefield for oil and gas exploration and development in Tarim.
Our company will continue to improve and innovate process technology, and strive to achieve industrial waste gas treatment technology applicable to various industries and regions as soon as possible.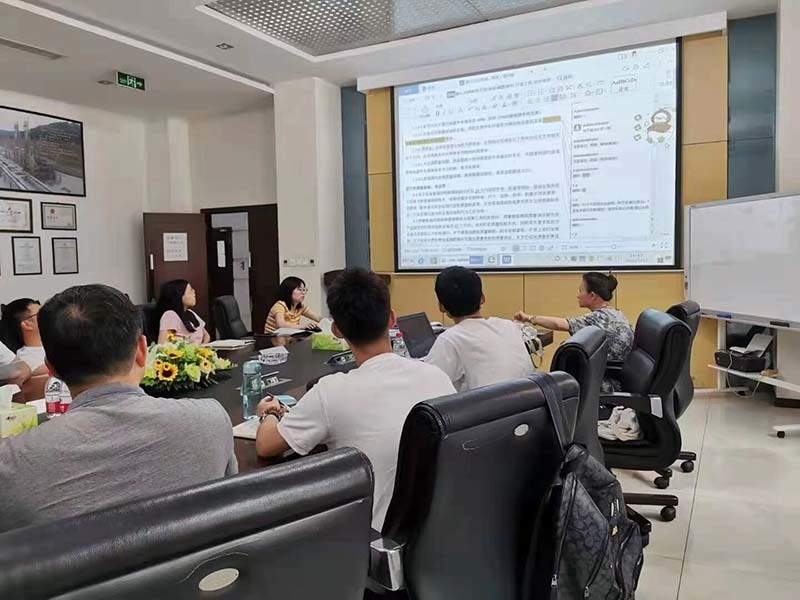 ---