Warmly celebrate our company's signing of the renovation project of Yahua Lithium Industry (Ya'an) Co., Ltd.
---
---
Yahua Lithium is specialized in the R&D, manufacturing, sales and trade of lithium salt products. It has lithium salt products such as lithium hydroxide and lithium carbonate. It is one of the main suppliers of lithium salt products in the world.
Following the successful signing of the company's desulfurization and desulfurization desulfurization project, the company has recently signed the first-phase rotary kiln desulfurization and desulfurization and desulfurization transformation project of the company. Responsible for the design, equipment manufacturing, installation, personnel training, commissioning and operation of the entire desulfurization and dewhitening system transformation project, and acceptance of qualified turnkey transformation projects.
Our company will continue to provide professional environmental protection technology, equipment and overall solutions for various industries, and make contributions to defending the blue sky and white clouds.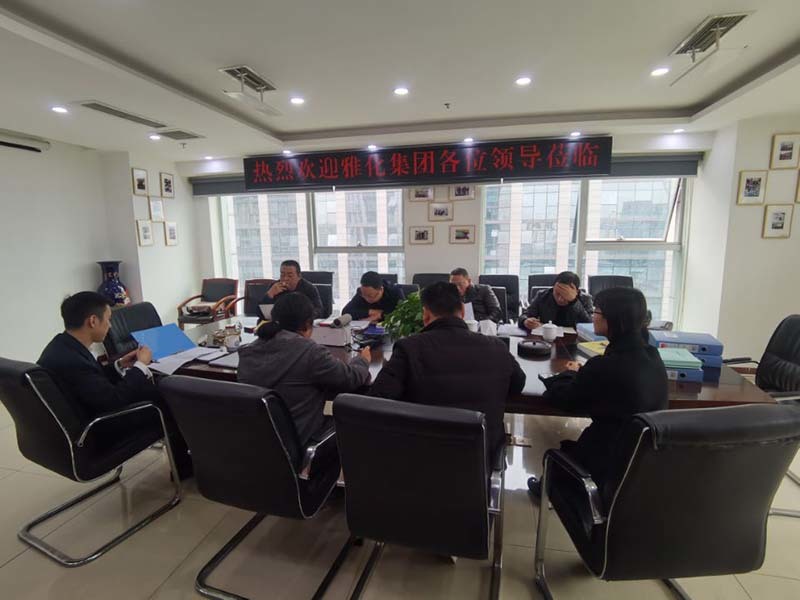 ---