Our company was invited to participate in the VOCs docking event
---
---
On June 22, 2021, our company was invited to participate in the "Volatile Organic Compounds (VOCs) Raw and Auxiliary Materials Substitution and Treatment Technology Exchange and Docking Activity" sponsored by the Sichuan Provincial Department of Economy and Information Technology. The purpose of the event is to comprehensively strengthen the air pollution in the industrial field. Prevention and control, accelerate the replacement and treatment of VOCs raw and auxiliary materials, promote the replacement technology and projects of VOCs raw and auxiliary materials in the industrial field, and promote the application of new technologies and new products for the prevention and control of air pollution sources.
The main contents of the activity include relevant industry experts' training on VOCs replacement and treatment technology in the industrial field, representatives of prefectures and cities sharing the application and typical cases of VOCs replacement technology in the industrial field, enterprises sharing the technical application of VOCs replacement and treatment in the industrial field, and On-site technical service matchmaking meeting.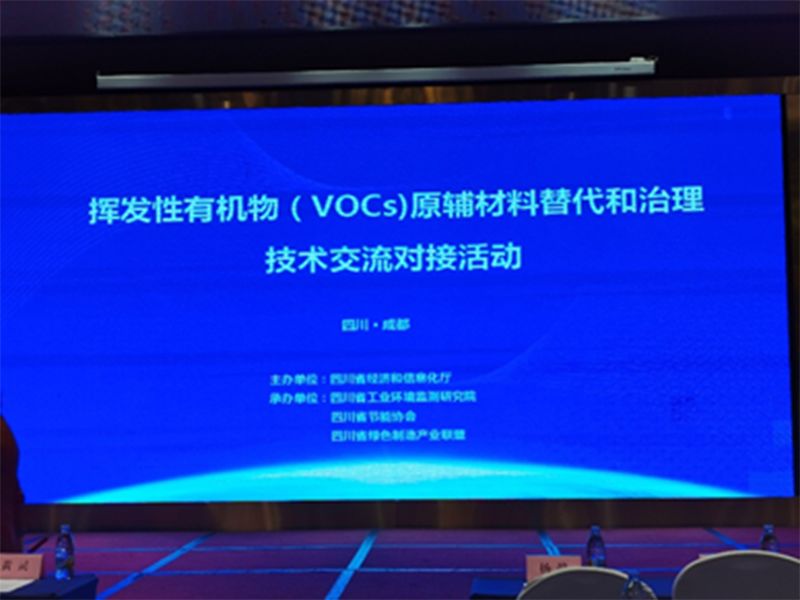 Our company was led by General Manager Li Li to participate in the meeting. During the matchmaking meeting, we introduced our technology and technology to the companies that came to consult, and gave targeted suggestions. At the same time, it also deeply understands the current needs of the industry and the technical problems that need to be solved urgently, which has important guiding significance for our company's new technology research and development and innovation.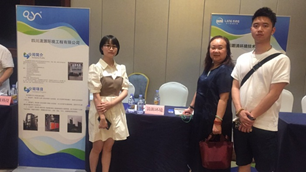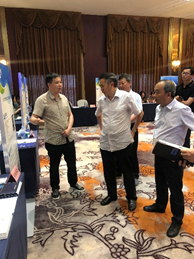 ---